GEMA-free music with personality
Get GEMA-free music for your project
Are you looking for excellent sound and individual music? Your search ends with tonefeed. On our platform tonefeed, you can tender competitions for commissioned compositions. With this tender, you will receive multi competitions and thus you can find a perfect sound for your project. Save time searching for good composers. Get a variety of suggestions or work with your favourite composer. With tonefeed, bad investments are minimized, and the time spent searching for good sounds is significantly reduced. tonefeed is not a music library that you have to search through to find a suitable composition, but a platform on which you can communicate directly with each composers.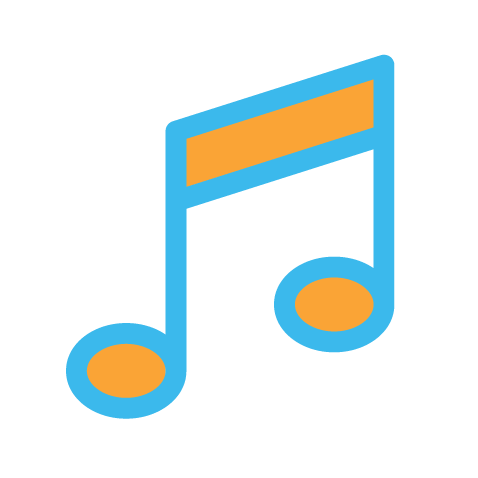 Your advantages with tonefeed
How does the process work
You start by submitting a tender with your requirements. After that, the composers can submit their proposals. Your bidding with exact requirements will give you tailored, GEMA- free music that has been composed for your project. In addition to these tenders, you can use tonefeed to work directly with a composer to get more compositions. You can interact with the artists during the creative process and produce new ideas. So you can establish a long partnership for future projects.
Success with individual sounds
Choosing the right music for your project requires expertise and sensitivity. Our community of experienced and exclusive artists offers that. Our platform provides a perfect exchange of requirements and music suggestions for a target-oriented and emotional approach to your target group. Through the right sound, your project becomes a real success. Increase the recognition value of your company or your brand with tailor-made music compositions by our community
Step by Step to your music composition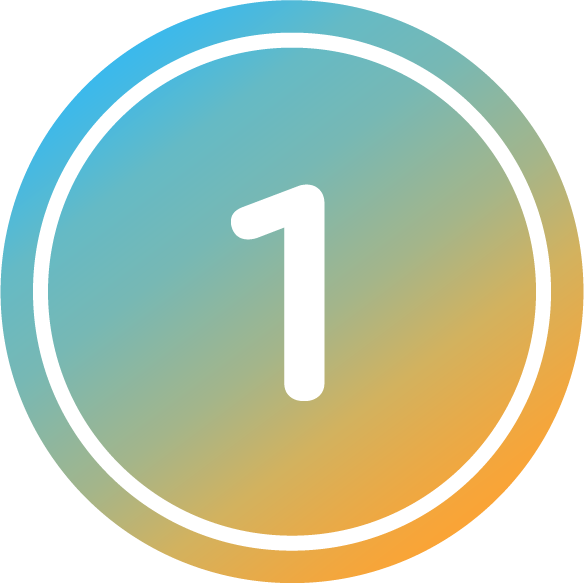 Step 1
---
Create a contest with your requirements.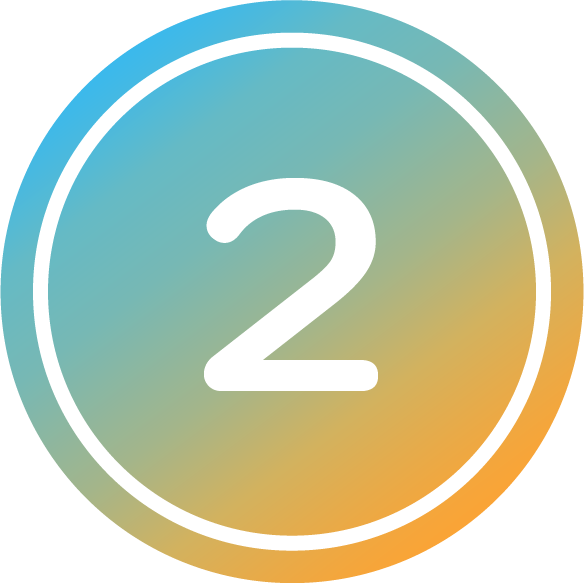 Step 2
---
Then you will receive music offerings from our composers.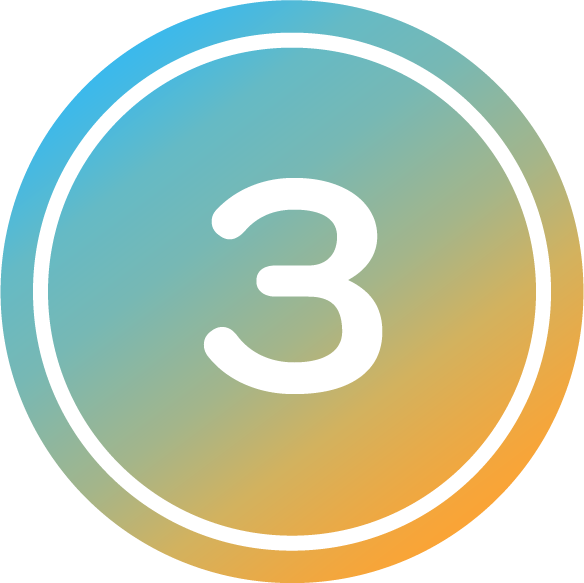 Step 3
---
Test the music and give our artists feedback.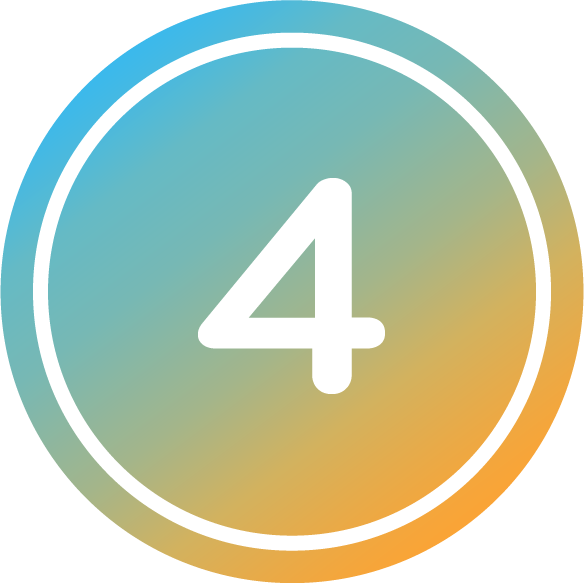 Step 4
---
Choose the best music for your project from this selection.
At tonefeed, you will only find free of GEMA charges music from exclusive artists. GEMA-free music is music whose management of rights does not handled by GEMA. The advantages are planning security and manageable costs. Free of GEMA charges music is always created when composers choose not to be represented by GEMA. This will give you uncomplicated rights to use the composition for better and more favourable conditions. The GEMA-free music
on tonefeed offers you the opportunity of a unique, fair priced individual composition without having to pay complicated billing models. With the GEMA-free music on tonefeed, you do not have to worry about complicated ways of billing model and you can directly get the right sound for your project. You can use your selected composition for films, games, advertising, etc. By purchasing a free of GEMA charge composition, you are legally on the safe side.
Do you have any questions?