Your music plattform for:
Music plattform tonefeed - How it works
tonefeed is a music platform where artists and clients can meet each other. We stand for fair conditions and uncomplicated handling between the parties. We also focus on the promotion of the individuality and creativity of each artist. Passion for music with a high level of quality and professionalism is what motivates us. We work passionately on expanding the community on our music platform, providing exciting projects for the artists, and winning talented composers for us.
Do you have any questions?
The right sound for business projects
By an appropriate scoring of a project, customers can be appeal emotionally and a connection to the product can be generated. No matter what type of project it is, with appealing music the attention of a target audience can be directed to the essential content. Companies gain brand recognition through their musical, emotional approach. Our music platform offers artists, who create exactly the composition desired by the client.
.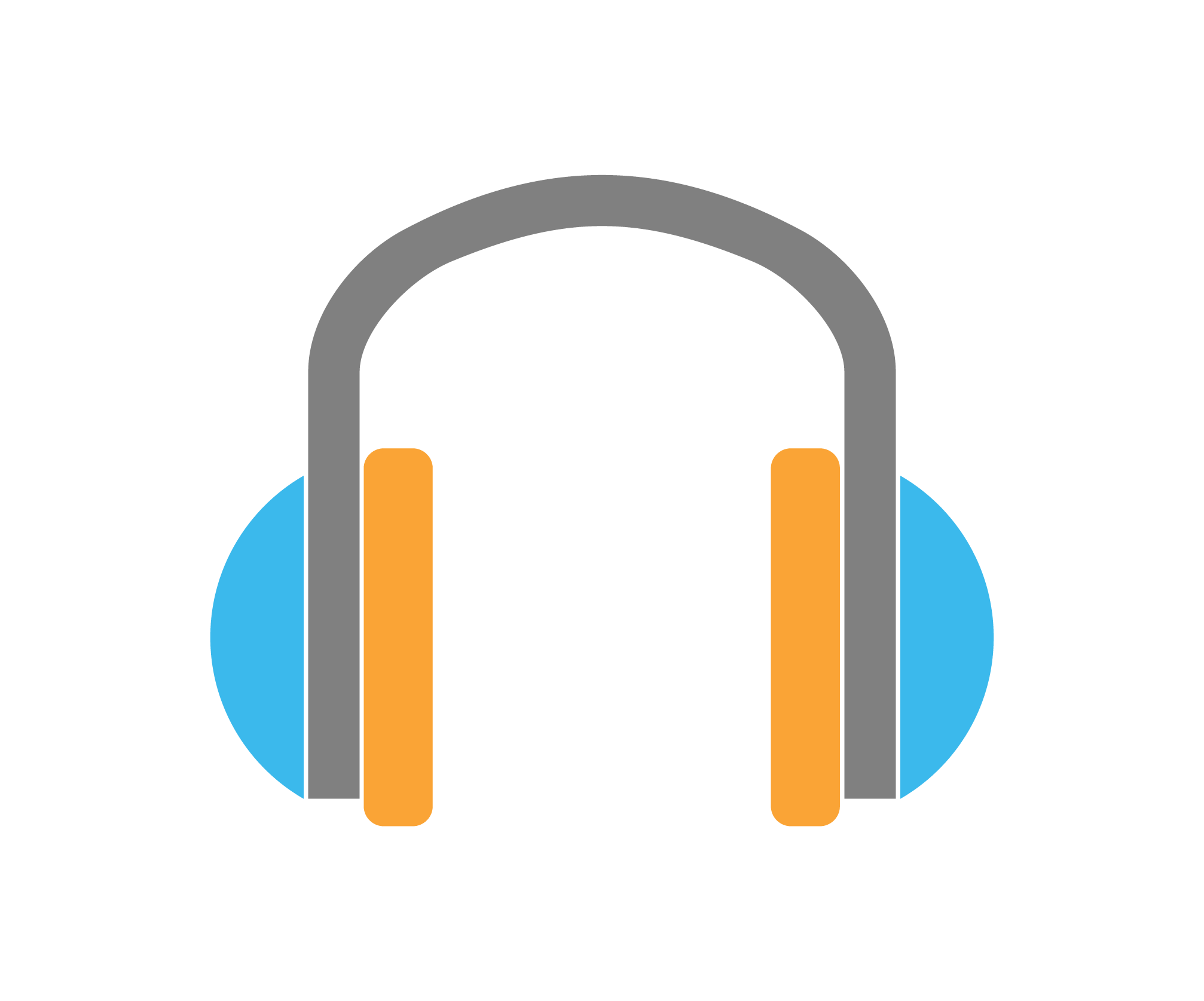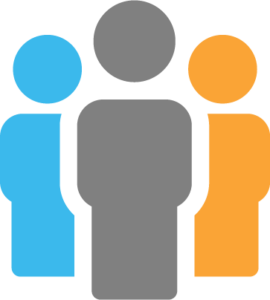 Flexible ways of cooperation
As a client, there are several ways to get the right music for your project. You have the choice to open an advertised competition or to work directly with a well-known musician. No matter what kind of collaboration you choose, it saves the time-consuming research for good composers, and the musicians get the opportunity for long-term cooperations. On the music platform, new contract compositions are tendered regularly, so everyone have the opportunity to expand their customer base.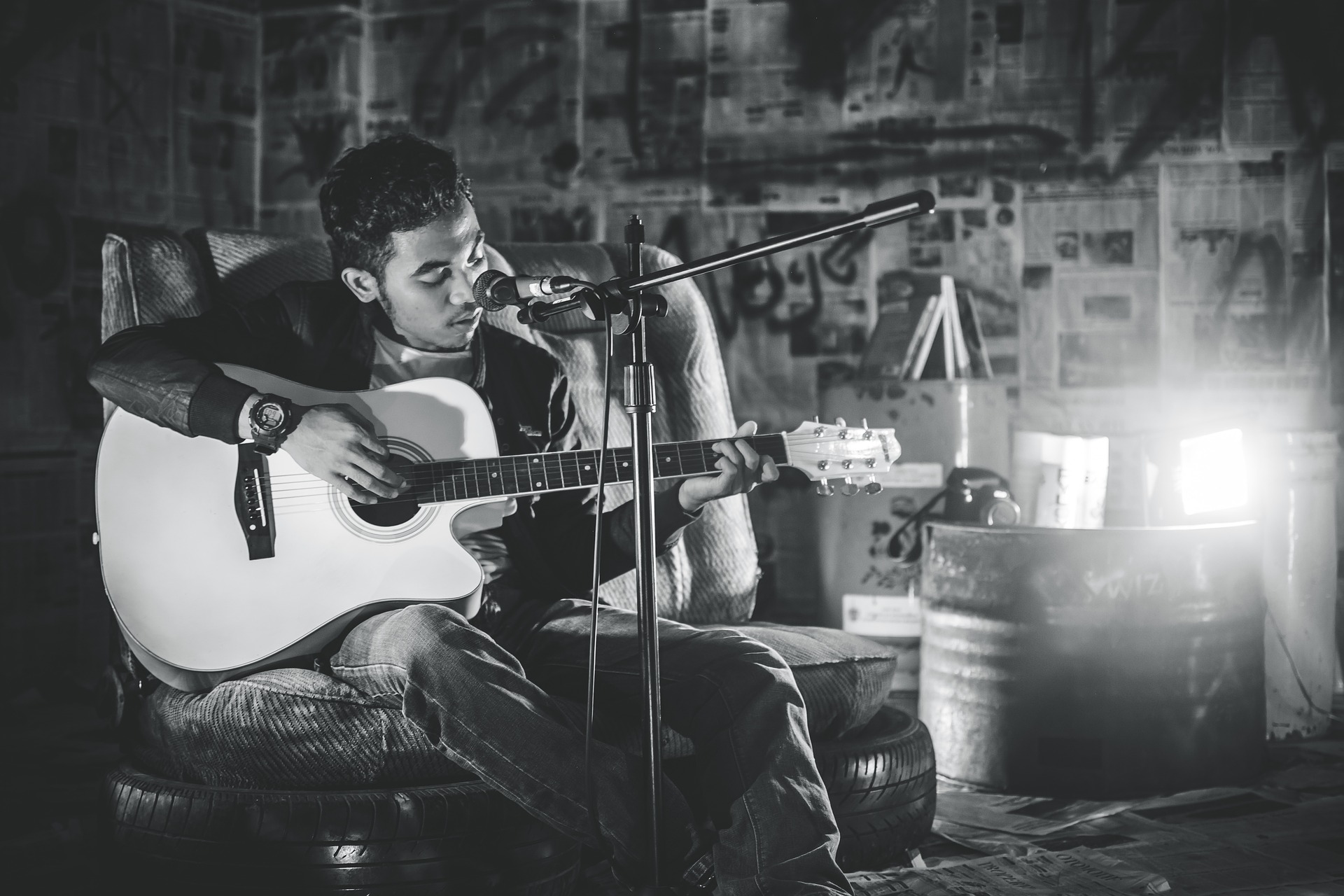 "Music is a language that doesn't speak in particular words. It speaks in emotions, and if it's in the bones, it's in the bones." - Keith Richards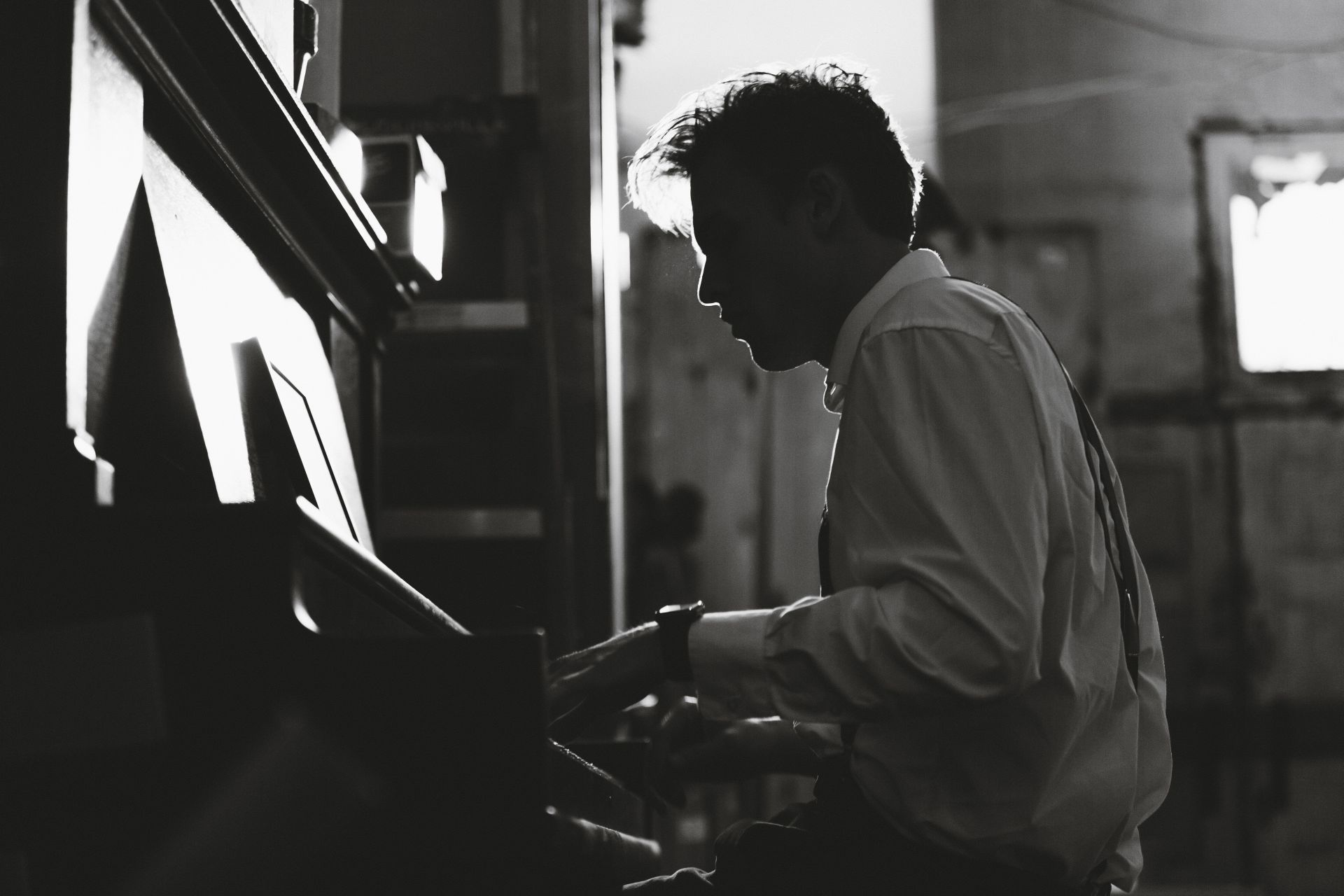 "Where words fail, music speaks." - Hans Christian Andersen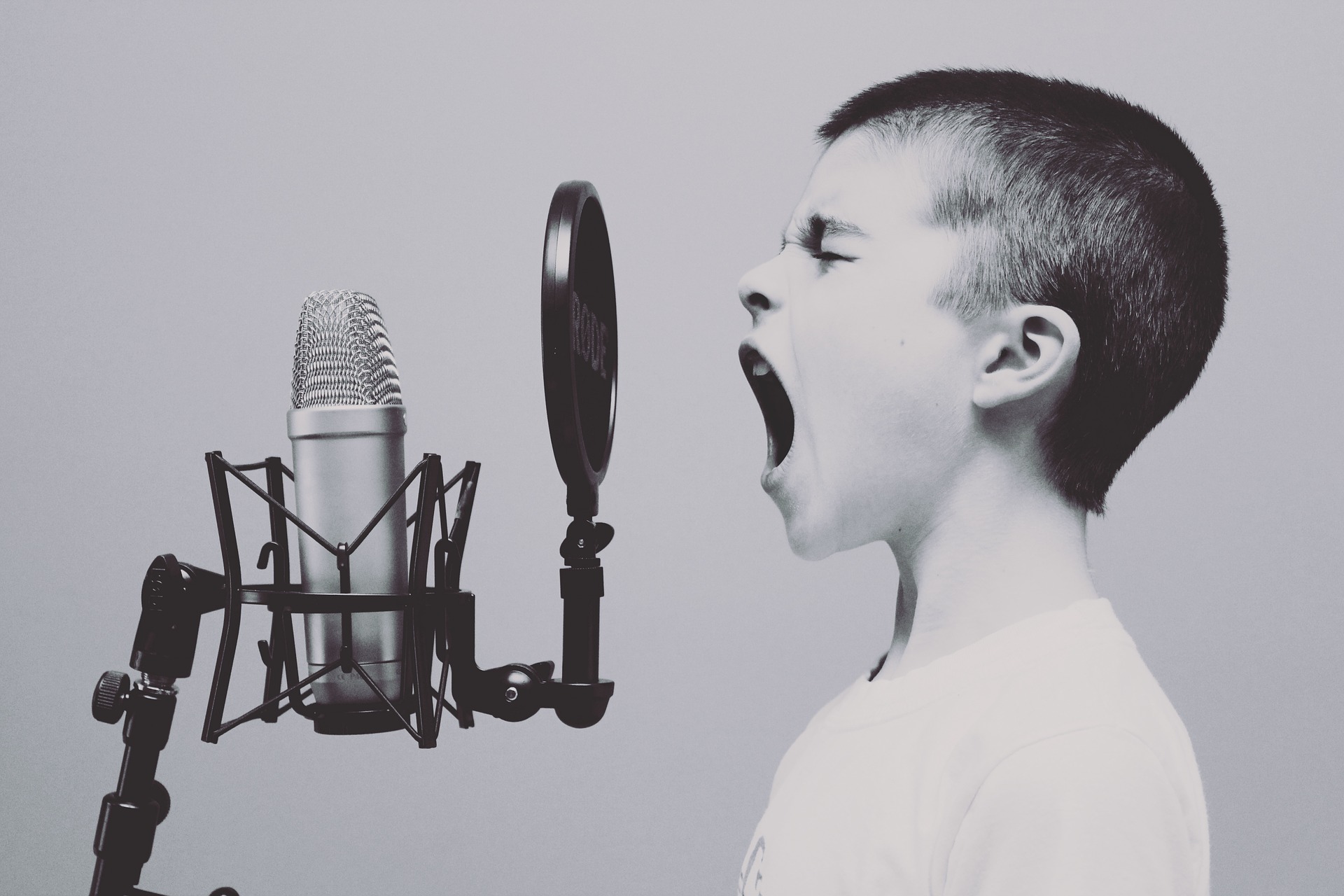 "Music is what you need to get into the hearts of your customers." - Dustin Ewerd, Founder of tonefeed
Do you have any questions?