Operation of the platform tonefeed
The Beatshare GmbH was founded on the 01.08.2018 with the headquarter in Bielefeld. With the platform tonefeed, the company specializes in the mediation of individual music and sound design for targeted projects. With the help of the platform, the management between artists and clients is simplified and transparent. On tonefeed, sounds and compositions can be produced on customer request. It is also important for us to support new talents in the music industry with this platform.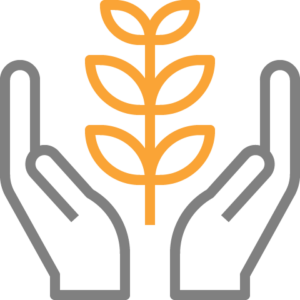 Our corporate purpose
The Beatshare GmbH is the operating company behind the music platform tonefeed. It focuses on individual and perfectly tailored sounds of talented composers, which are paid fairly. tonefeed allows artists and composers to participate in significant projects and raise brand awareness. With the platform, we offer clients the option of the perfect composition without trawling through sound libraries.
Our focus
The main focus of our company is always the satisfaction of our customers, both clients and artists. We want to satisfy our clients with the selection of exclusive artists and celebrate success with them. We also want to give unknown artists more orders and coverage, so that they can live off their music. The focus is on a smooth and efficient cooperation as well as the success of our customers on both sides. For this reason, we continue to work consistently on our platform and would like to support our customers optimally.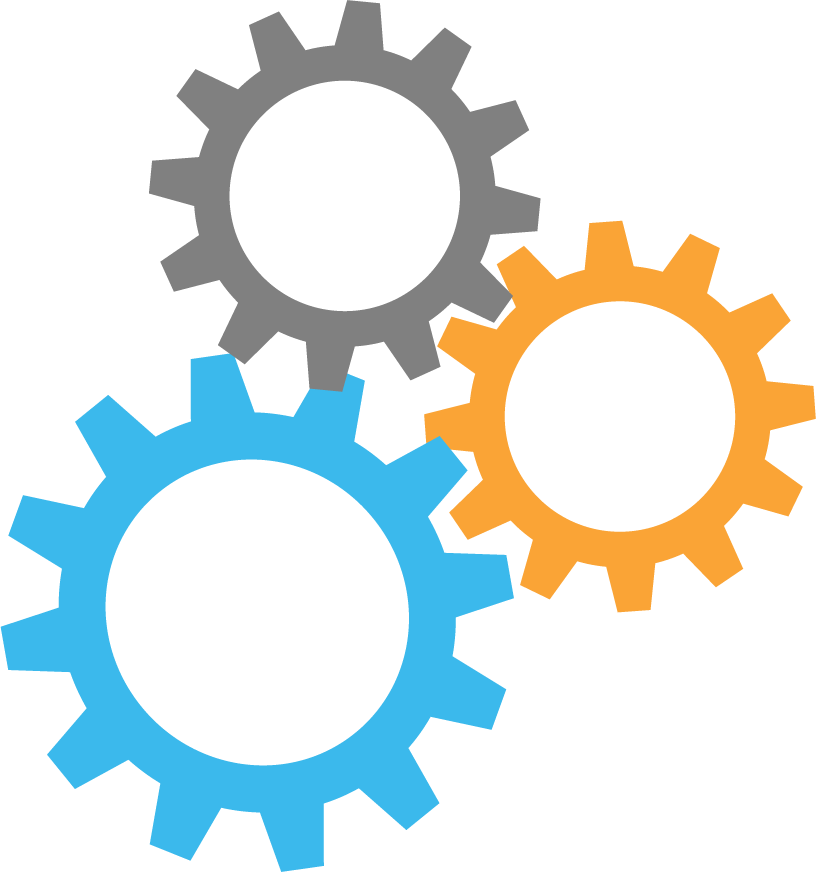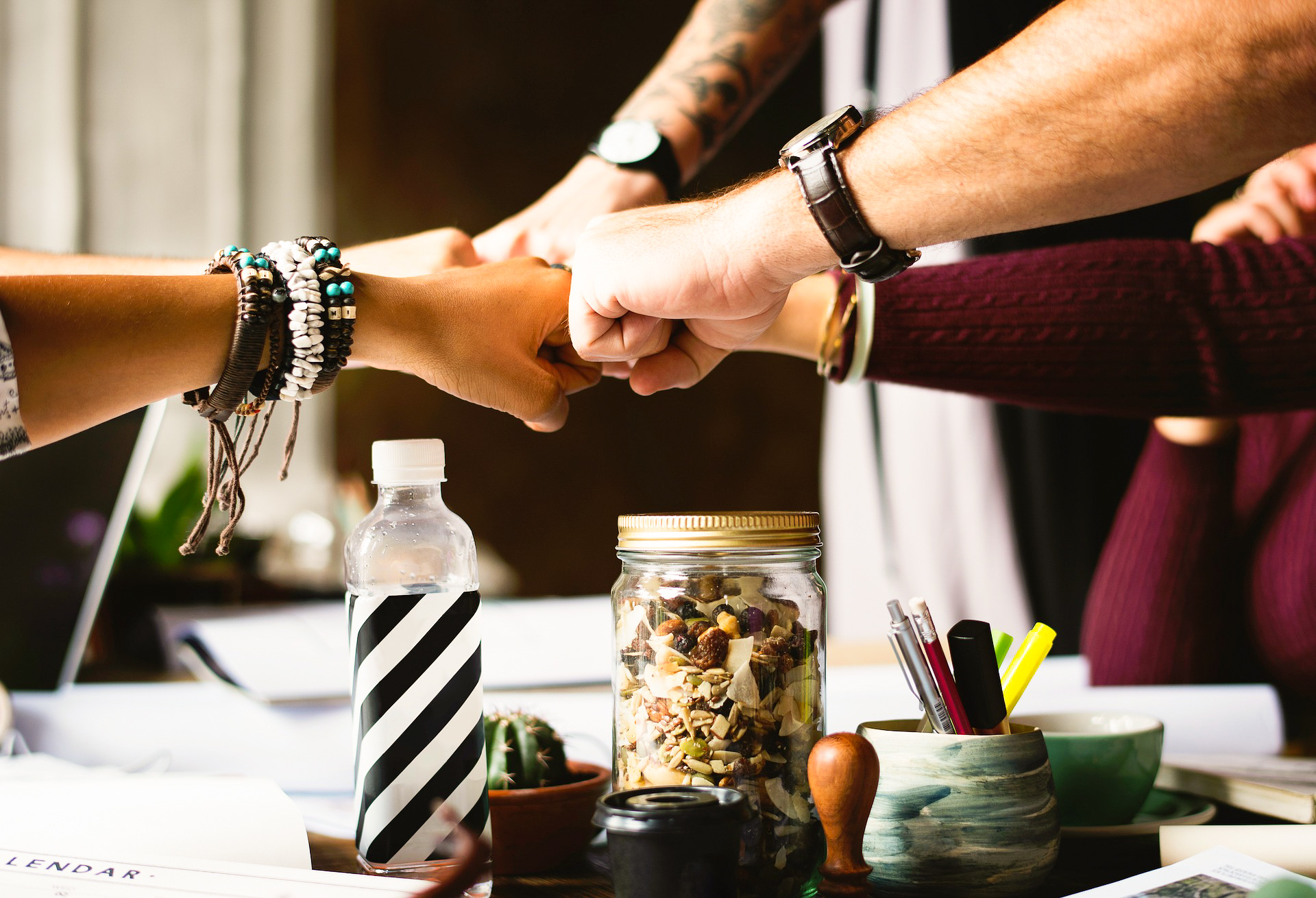 "With transparency, trust, a fair price model, functionality on an intuitive platform, the model of the commissioned composition, modern technology, and easy payment options, we want to be the first choice for our customers."
In addition to our core values of respect, appreciation, transparency, and loyalty, we want to build long-term relationships with our customers and artists as well as with our partners. So we want to create a trusting, respectful base and atmosphere to achieve goals together.
Do you have any questions?